If you want to delete already imported SAP request from the STMS then you should do the following action.
Don't forget that this process just deletes the request from STMS and dosen't change any modification on the SAP system what related request did.

TCODE –> STMS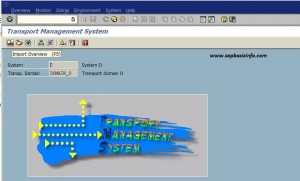 F5 – Import Overview
Select the SAP system which you want to work on it and open the STMS queue with double click the line
Open the REQUEST menu selection and choose the DELETE option while request is selected which you want to delete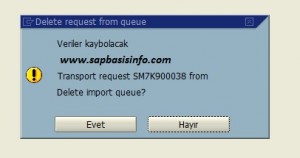 System will ask you "Delete import from the STMS Queue?" Choose  : YES
That's all , related request was deleted from the STMS Queue.