If your SAP work processes hangs on program SAPLSENA with the reason ENQ , then you should check the log files and compare you situation with this article…

In our case , always SM50 work process table shows some process like below and this processes never ended.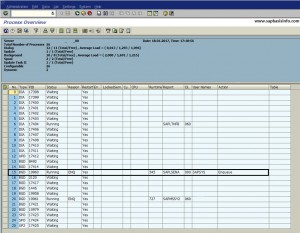 Related WP log gives the message like below picture ;
*** ERROR => NiIRead: SiRecv failed for XX/Sock 13
(SI_ECONN_BROKEN/104; UD; ST; <IP Address>:32<Instance Number> [nixxi.cpp 5082]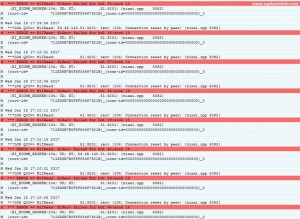 Meanwhile SM21 logs getting error message like ;
Operating system call recv failed (error no. 104 )
Finally main problem was found with following log
"dev_enqlisten" output ;
*** WARNING => NiICreateHandle: no more free handles (24) [nixxi.cpp 466]
Solution ;
increase parameter enque/server/max_clients
Default value is "1000″ for this parameter , you can increase it or you can remove it use default value.
for detail information you can check the following OSS note ;
2196513 – WARNING => NiICreateHandle: no more free handles (XXXX)