We can eliminate a lot of wrong operations with adding the information texts to SAP LOGON screens.
We just need to do following steps for this….
Standart SAP Logon Screen ;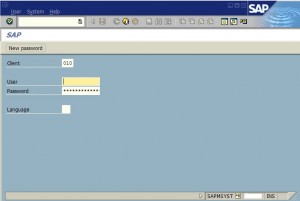 TCODE –> SE61
Document Class : General Text
Document Name : ZLOGIN_SCREEN_INFO
CREATE
We can use some ICONS in our messages ;
SE38 –> RSTXICON
F8 – Execute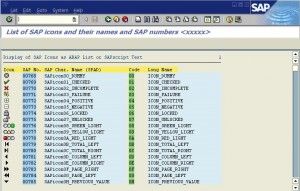 We should get the codes which icon we want to use from this report.
Then turn back to SE61 tcode to create logon text
Create the message and SAVE
Let try to logon again and check the screen